Welcome to Sizzle!
Are you an app developer looking to grow your app? Sizzle is a collection of email, push, and social media templates designed to help you increase user engagement, get more downloads, and make more money.
Included In Sizzle
With Sizzle, marketing is made easy. You can quickly create professional, effective, and persuasive messages to connect with your target audience and grow your app.
Email Templates For Growth
• Request A Review From A Blogger Or Creator
• Ask Someone To Become A Beta Tester
Emails Templates For Your App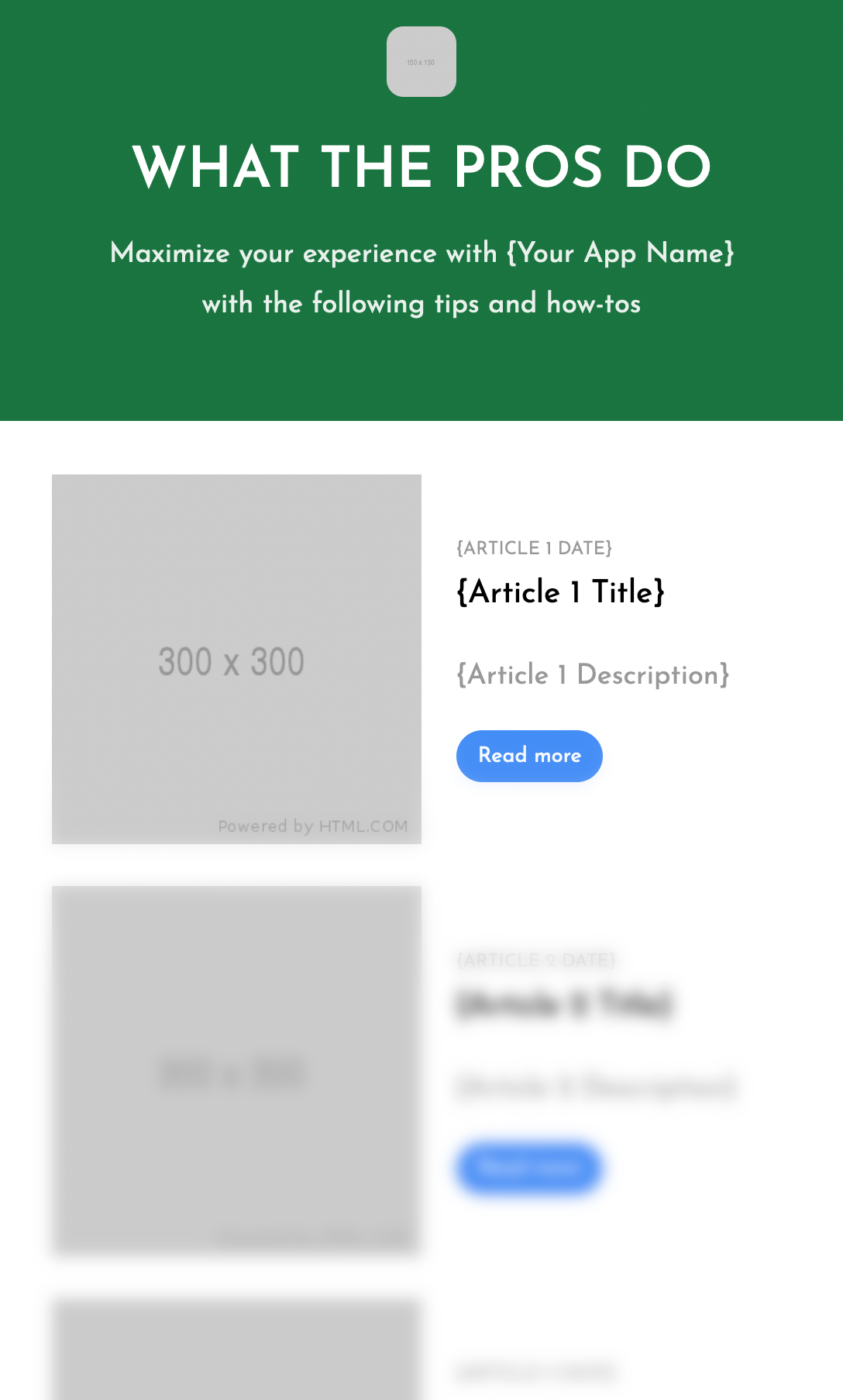 Top Tips Email Template
Customize this email template to let new users know how to get the most out of your app
View Template
A lot more email templates are coming soon, including requesting an app store feature and getting beta testers. Also included will be a beautifully designed email template that you can personalize for your app.
Landing Page Template - Coming Soon
Customize this template from the browser and learn how to host it for FREE. No web or backend experience needed.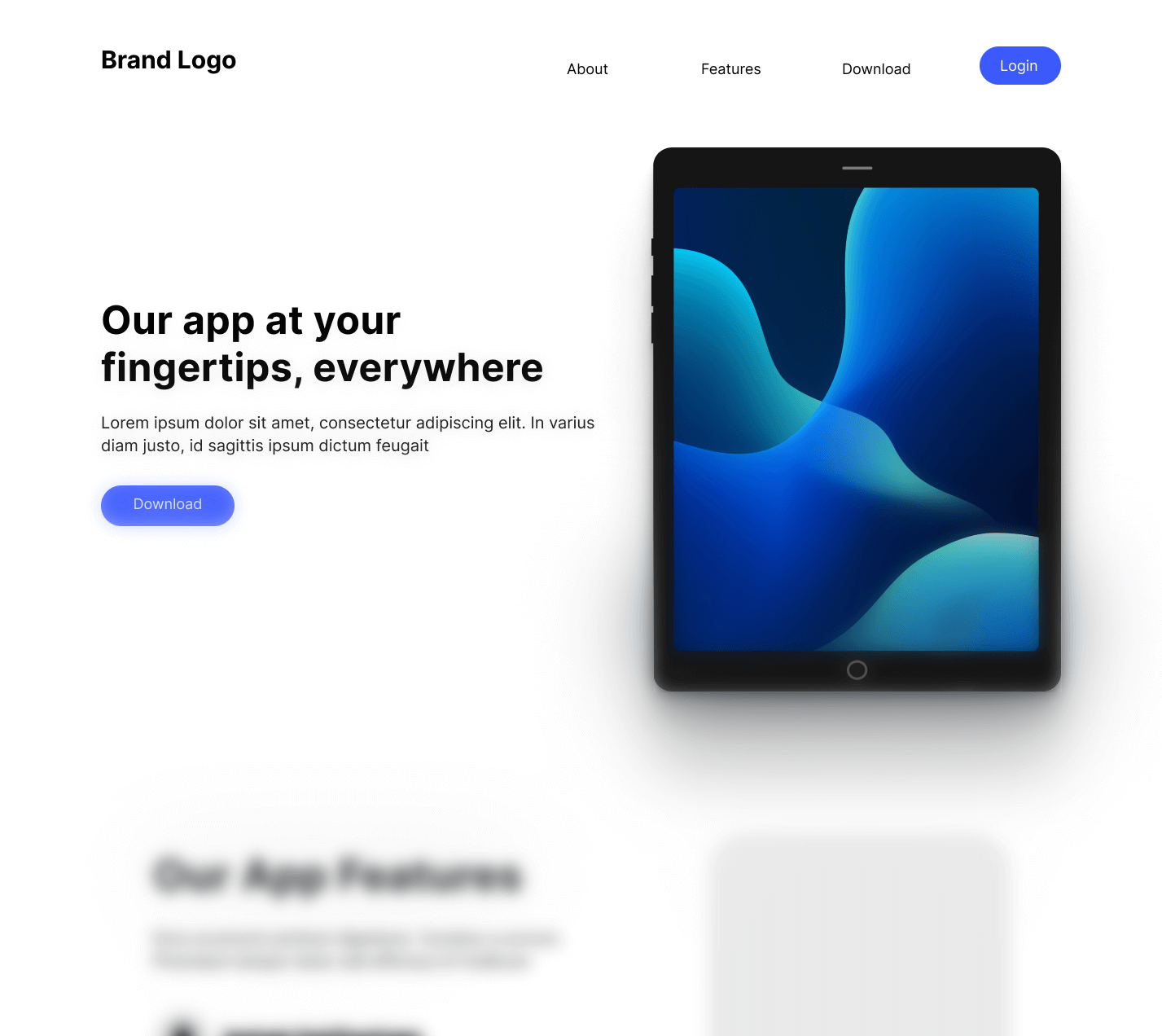 Social Media Templates For Apps
• Share New App Updates
• Share New App Features
• Feature A User Your App
• Feature A Business Partnership
• Feature A Target Audience
• Share A Business Milestone
• Share A New Hire
• Offer A Holiday Promotion
• Make A Limited Time Offer
• Get User Feedback
Push Notification Templates For Apps
• Share An Event Happening Now
• Remind Users To Complete An Action In Your App
• Show Users An Accomplishment
• Give Users An Exclusive Offer
• Push Free Users To Convert To Paying Users
• Get Users To Refer A Friend
• Let Users Know How To Use A Feature
• Help Users Discover A New Feature
• Showcase A User Achievement
More Templates Coming soon
In additional to a wide variety of email templates (and a complete email design you can use), you can look forward to:
Customizable Email Design Template
Press Kit Template
Pitch Deck Template
SMS Templates
and more!
You don't need to be a professional marketer and you don't need to hire an expensive consultant or agency. Sign up for Sizzle today and start growing your app!
Need Some More Sizzle?
If you have any ideas on templates or content you'd like to see as part of Sizzle, let us know! Send an email to: sizzle -at- advancedswift.com